10/17/2014
Conquering Fears & Living Full
When you're afraid of something, run towards it!
That's exactly what I did and is my goal starting while we're here in Hawai'i, continuing into the future. I've been afraid of the ocean and murky water for as long as I can remember, despite growing up on the Bay of Green Bay.
Today I snorkeled in the ocean for the first time. It was absolutely amazing. I was a little timid at first but once I got comfortable, I felt the calmness of the ocean and the pulse of the energy and life flowing through it.
We snorkeled at Lanikai Beach, one of the most beautiful beaches in the world. It's only ~2 miles away from our new place that we move into in November. Lanikai Beach features a light-tan sand that massages your feet and turquoise water as far as you can see. The views are amazing, with The Twin Islands just a few hundred yards off shore.
We spent the day in and out of the water between relaxing, reading, and snorkeling.
I could get used to this Aloha lifestyle.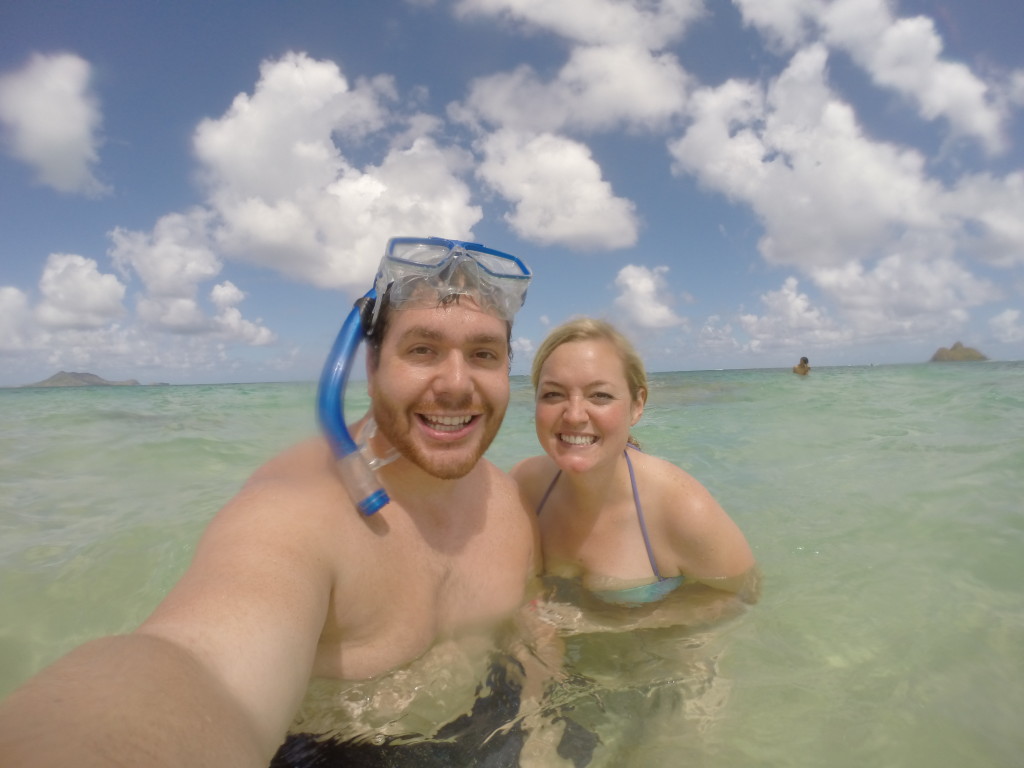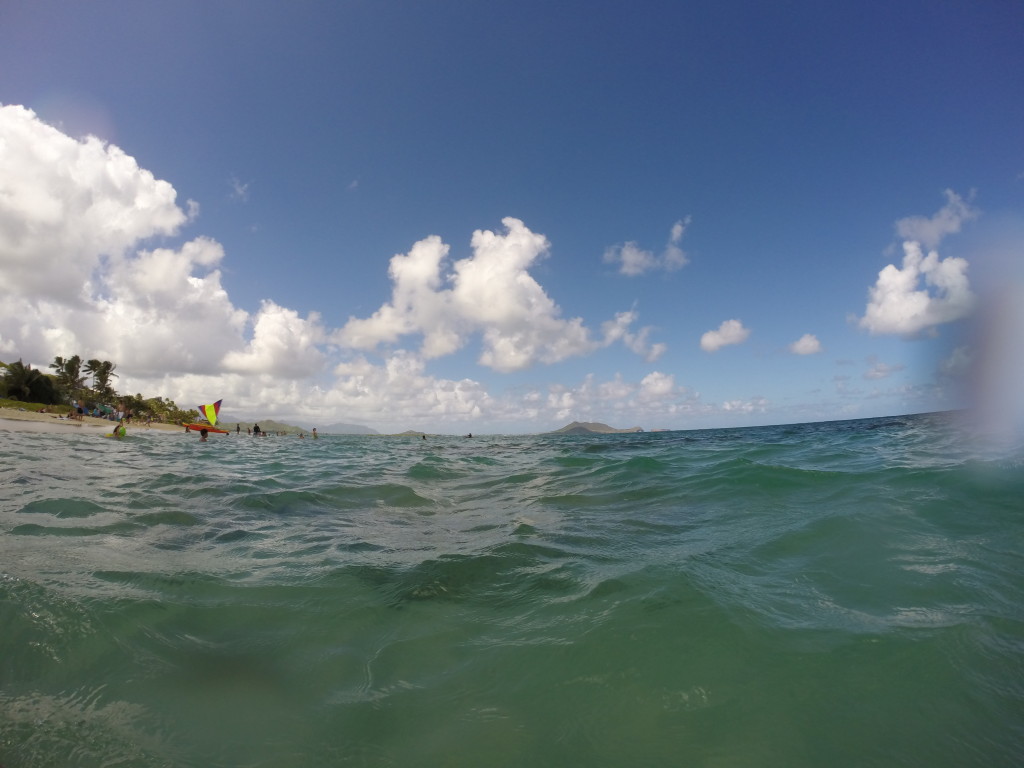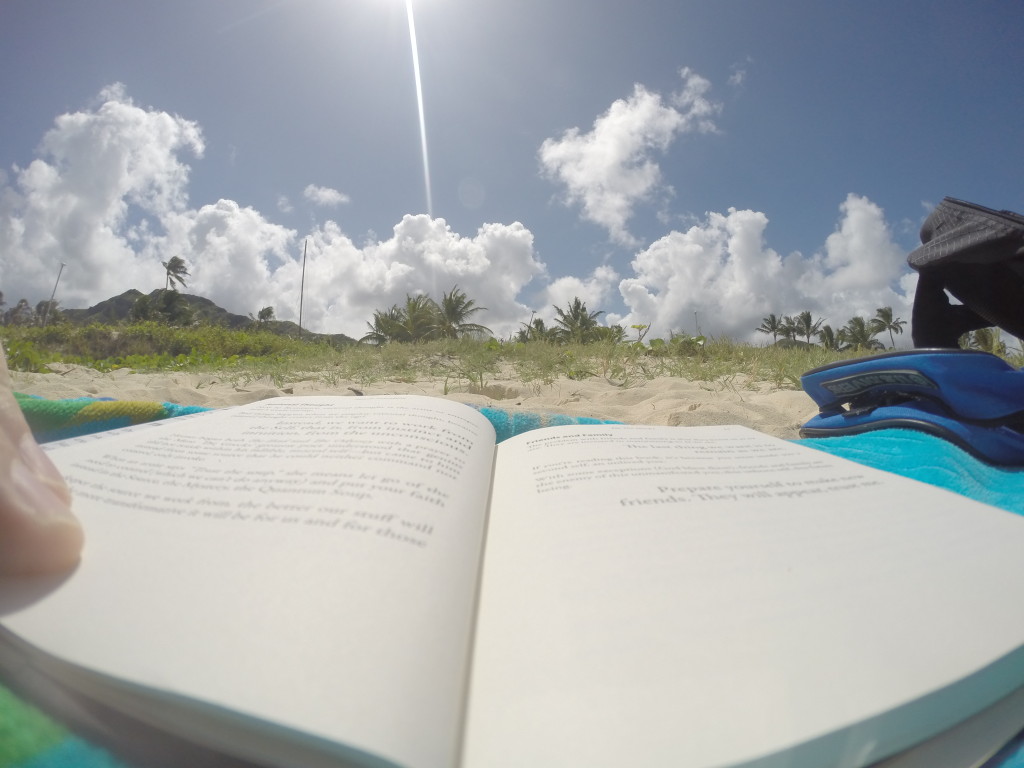 No Comments